Vă rugăm să luați în considerare susținerea concursului prin postarea unui banner pe site-ul dvs. web, rețelele sociale sau blogul dvs. Toate entitățile care promovează competiția și informează organizatorii despre acest sprijin vor fi trecute pe lista susținătorilor.

Pentru confortul dumneavoastră, am pregătit și publicat bannere care pot fi folosite pentru promovarea concursului în diverse moduri. Dacă aveți o cerere sau o nevoie specială, nu ezitați să contactați organizatorii. Bannerele pot fi găsite mai jos și utilizate prin lipirea codului HTML pe site-ul dvs. web, blog sau feedul de rețele sociale.

Notă: este ușor să redimensionați anunțul selectat prin editarea parametrilor "lățime" și "înălțime" din cod. Trebuie doar să le diferențiezi proporțional. De exemplu, lățime: 240 pixeli; înălțime: 200 pixeli pot fi modificați la lățime: 180; înălțime: 150 fără a distorsiona imaginea.
Albanian
Bulgarian
Finnish
French
Greek
Polish
Romanian
Russian
Serbian
1920x1080px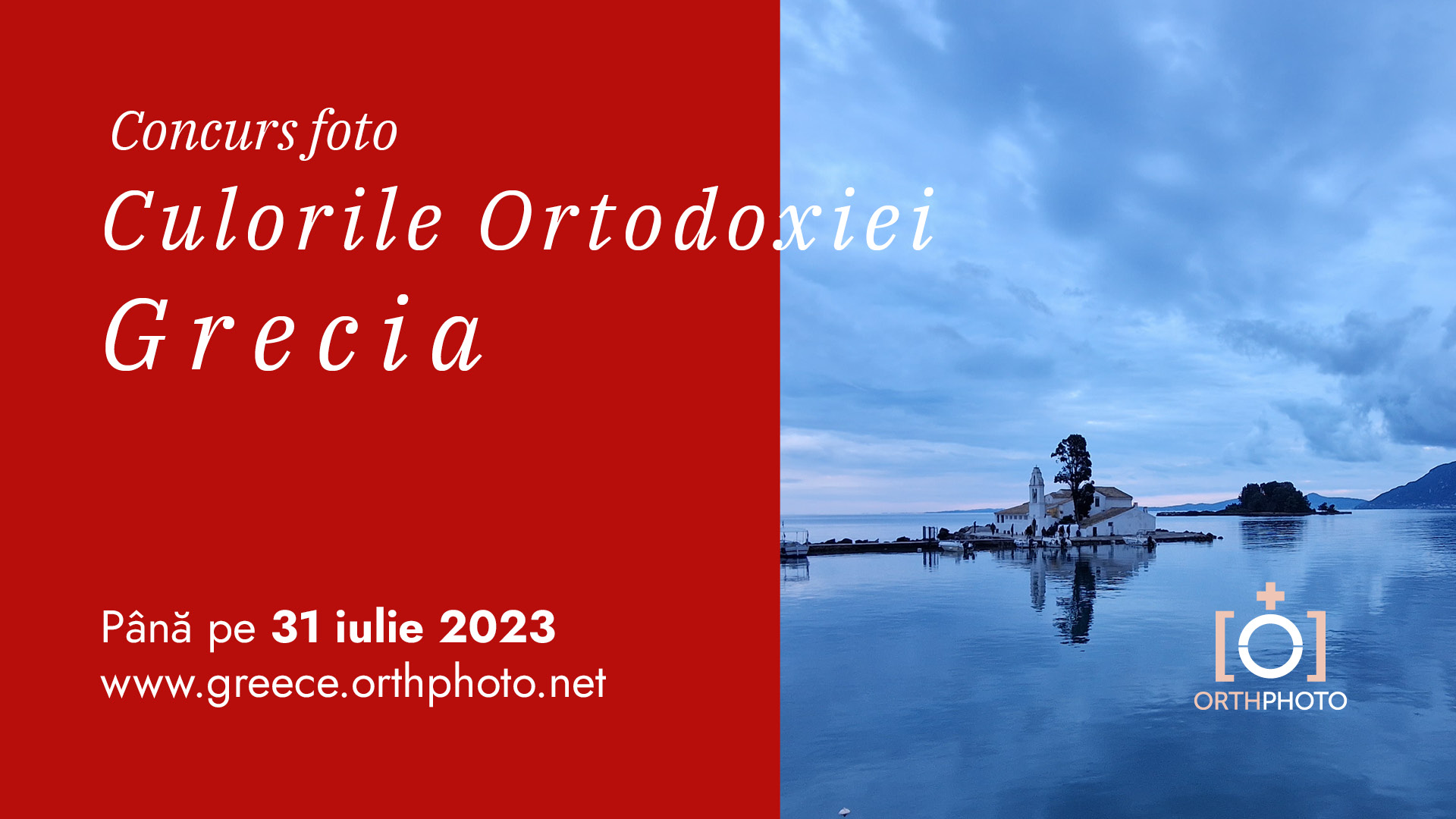 1080x1080px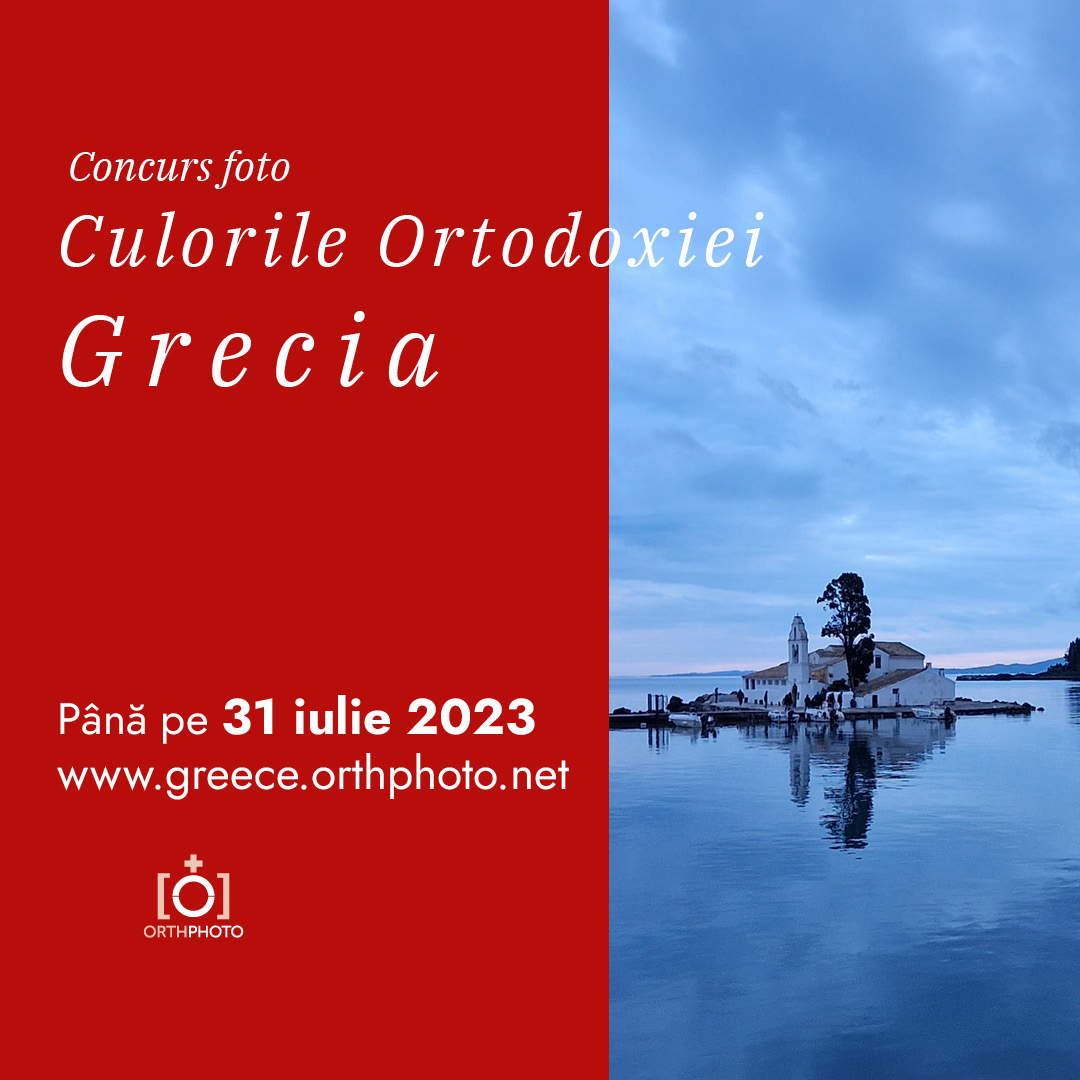 1080x1920px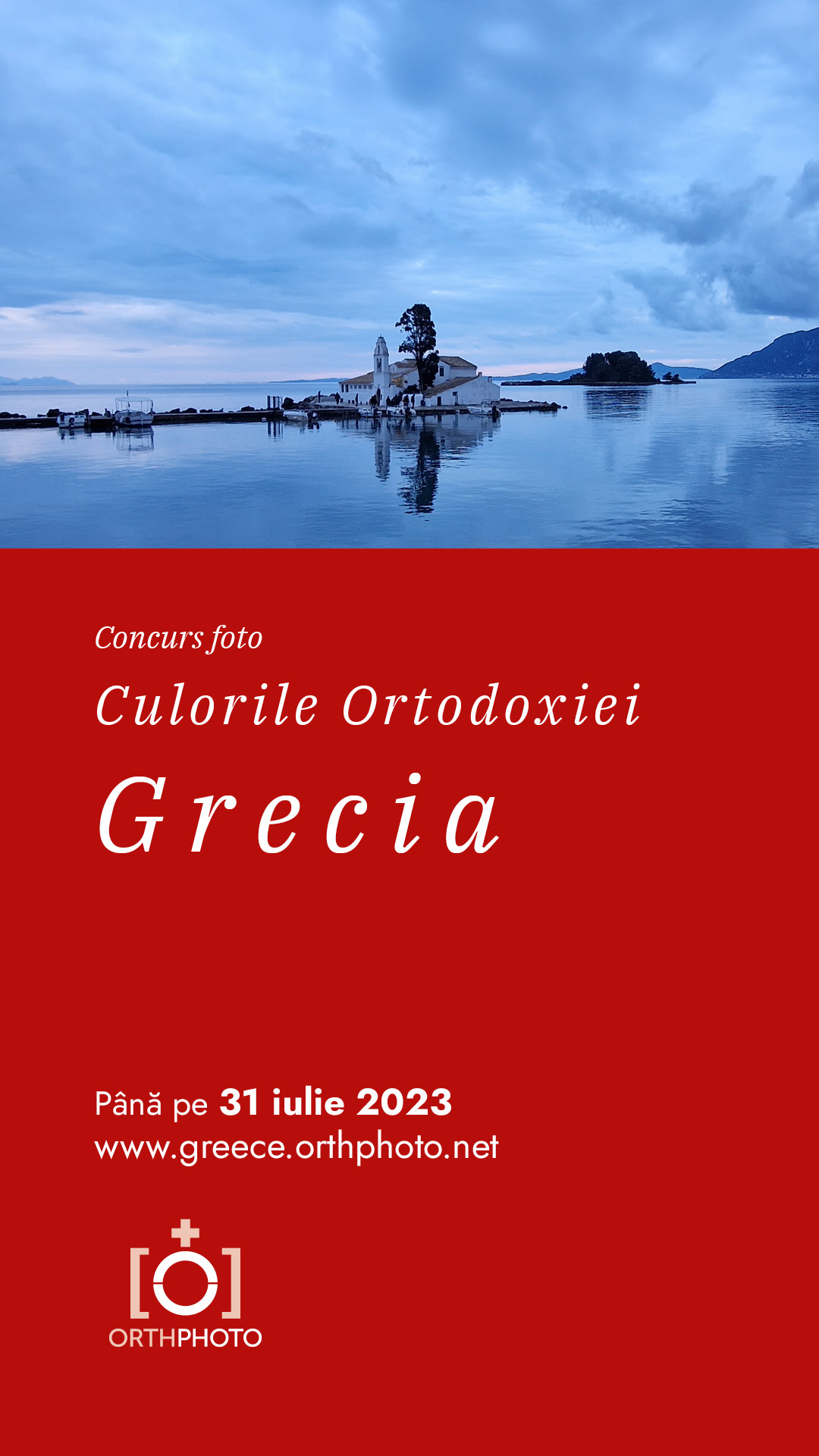 Parteneri media
How to participate
Entering the competition is free of charge. Entries must be received between 2nd of May and 8nd of July 2021.